The Joy of Life Surrogacy spreading happiness by turning the family dream into reality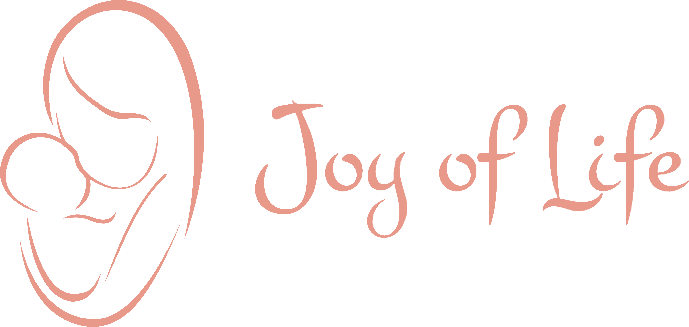 More than a hundred families met their very first baby at The Joy of Life Surrogacy
California: Prominent Joy of Life, a surrogacy company based in Southern California is spreading happiness by turning the family dream of holding their very first baby into a reality. So far more than one hundred and fifty families met their first child at The Joy of Life Surrogacy. Two hundred-plus children have opened their eyes under the roof of The Joy of Life Surrogacy.
It is the desire of every couple to hold their first baby and share their love with the child. But due to different health issues like infertility, health complications, genetics, or stigma towards same-gendered parenting, this desire can feel limited or unattainable. But The Joy of Life Surrogacy has a very unique solution to it. With the help of an inclusive approach to surrogate services and a unique model of journey support can make family building dream true. The Joy of Life Surrogacy's well-qualified staff facilitates families at every step from in-depth clinical assessment, emotional, and dietary guidance, scheduling of appointments, and transportation. Every step of the client's surrogacy experience is managed with compassion and respect.
Women can join Joy of Life surrogacy as surrogate mothers. Women have the unique opportunity to turning the dream of the intended parents into reality while enjoying compensation and support that will help to fulfill their own dreams. Numerous surrogates have shared the emotional reward they received for helping intended parents to hold their first child.
The surrogacy compensation and benefits packages are customized to cover every financial aspect of pre-and post-natal care. surrogates at the Joy of Life are never required to pay for any of their journey costs. The Joy of Life provides the opportunity to surrogate mothers to choose their ideal intended parents based on a variety of lifestyle and financial factors. This process has had a deep impact on the emotional aspect of surrogate journeys, while offering autonomy and respecting the value of personal choice. Visit https://www.joyoflifesurrogacy.com/ for more information.
Furthermore, in the journey with Joy of Life, you will get the perfect clinical care, a vetted team of prenatal care providers and delivery doctors has extensive experience working with surrogate mothers. The company has a professional clinic staff who understand the physical and emotional intricacies of the surrogacy journey and support every step with clear and respectful guidance. The team at The Joy of Life has excellent experience working with surrogate mothers belonging to diverse groups as well as intended parents, and clinical caseworkers. The team at Joy of life is open to answering any query.
The company has an efficient, effective, and responsive support system 24/7. The support includes attending appointments to fostering a meaningful personal connection with every surrogate mother, the company goes above and beyond to provide companionship and reassurance.
The Joy of Life is well aware that giving the gift of surrogacy comes at a cost. The company offers one of the highest packages of compensation and surrogate benefits. The company takes pride in ensuring that surrogate mothers have access to top-tier physical and emotional care, in addition to providing fair and equitable compensation.
Media Contact
Company Name: Joyoflifesurrogacy.com
Contact Person: Joy Millan
Email: Send Email
Country: United States
Website: https://www.joyoflifesurrogacy.com/